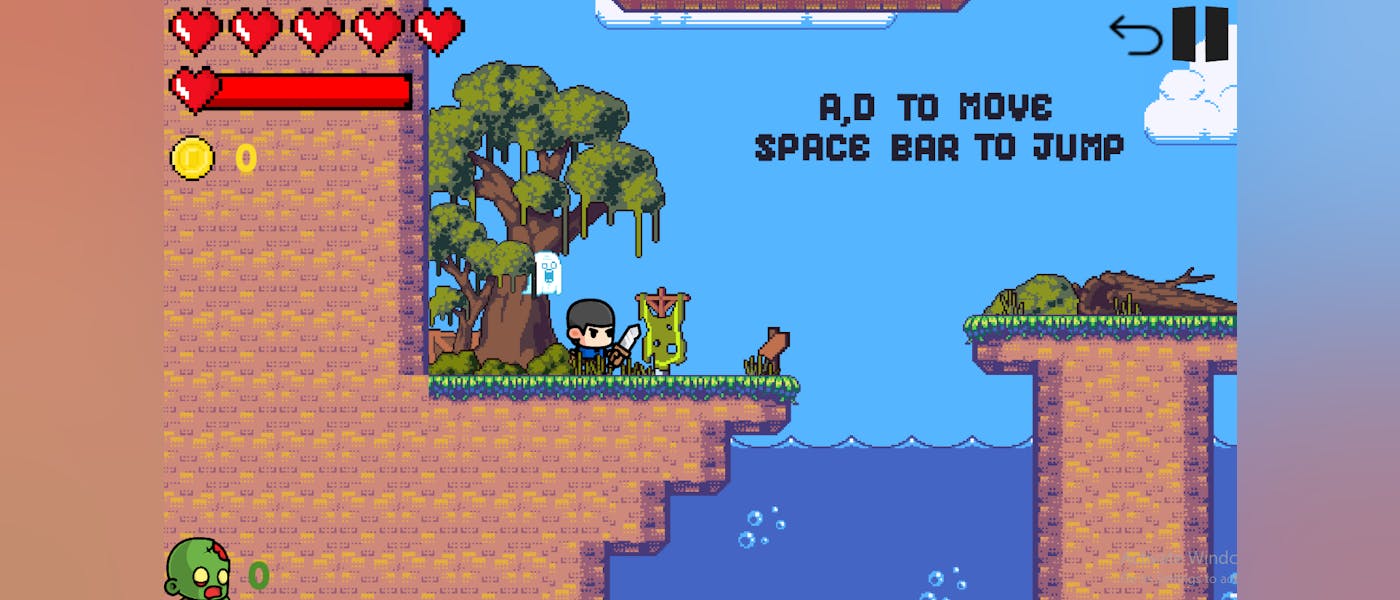 Through our game we aim to provide and engaging and interactive experience to our users. We use 2D animation to relive the essence of nostalgia. It a story driven game that follows a conclusive plotline and allows the user to live every moment. At the end of the game, there will be pickup line that are essential to the plot.
How much experience does your group have? Does the project use anything (art, music, starter kits) you didn't create?
Our team is full of beginners with basic knowledge of different aspects of game creation like modeling, programming and pixel art making. In this projrct we have made use of some different assets in order to learn and ease the process.
What challenges did you encounter?
Helping the team members if they are stuck was a big task for us because we have the knowledge of different softwares. Although this was a big challenge, we got to learn about a lot of new stuff.