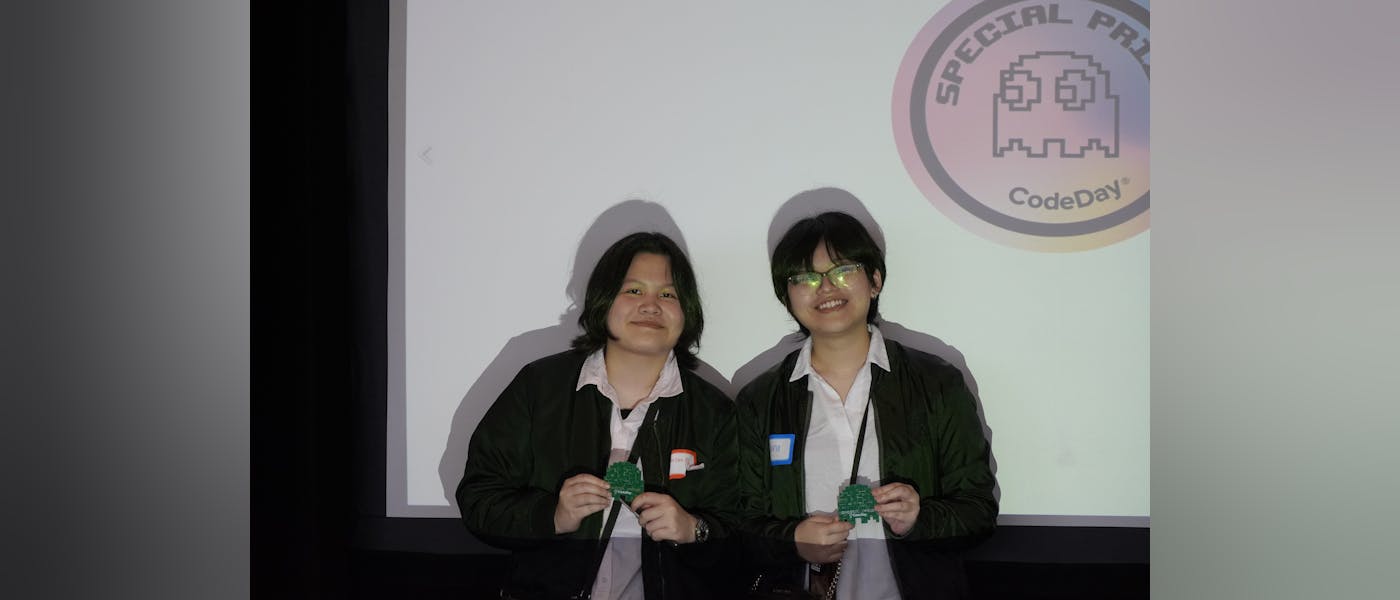 Help Vash the Stampede get his burger back!!!
What tools did you use to create your project?
How much experience does your group have? Does the project use anything (art, music, starter kits) you didn't create?
Our group only has a small bit of knowledge on coding, this is our first time creating a game and we hope you enjoy!!
What challenges did you encounter?
Learning certain effects and behaviors for coding certain sprites.