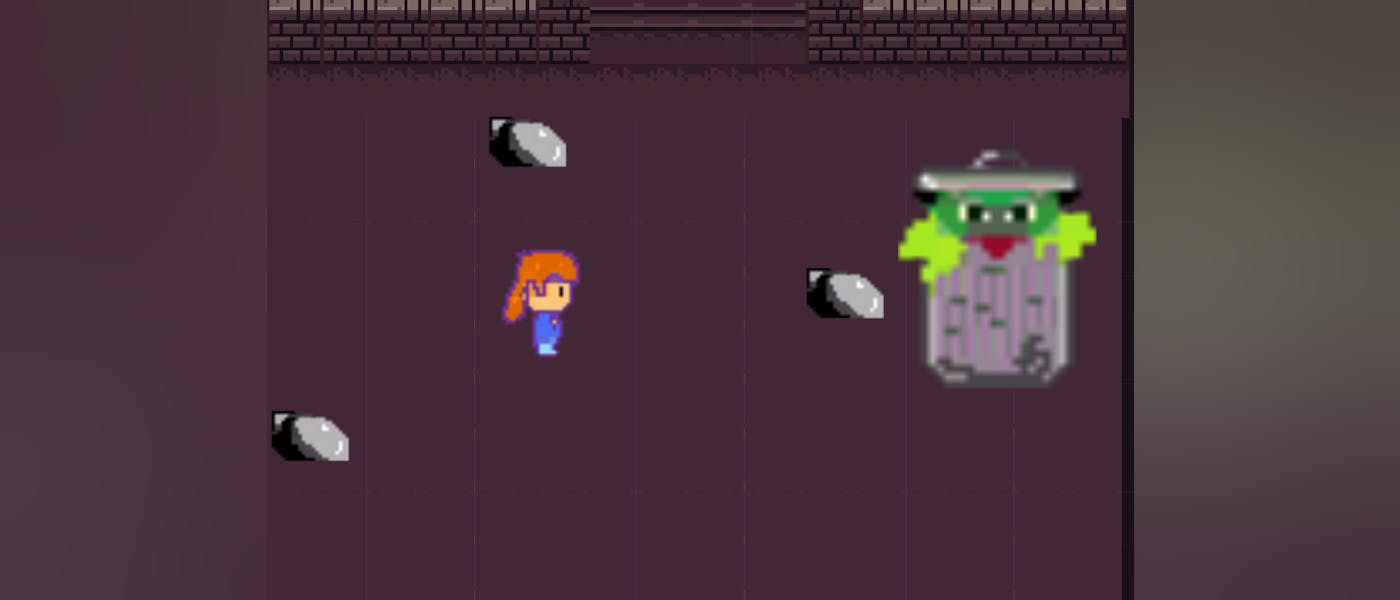 Fight Oscar the Grouch by blocking his trash bag projectiles
What tools did you use to create your project?
How much experience does your group have? Does the project use anything (art, music, starter kits) you didn't create?
We have experience coding in general before, but 0 experience in Unity and C# which were required to make this game.
What challenges did you encounter?
We had a lot of issues learning Unity because we had to learn C#, and there are a lot of cases to consider between our game objects and trying to animate our sprites to do what we wanted to do.