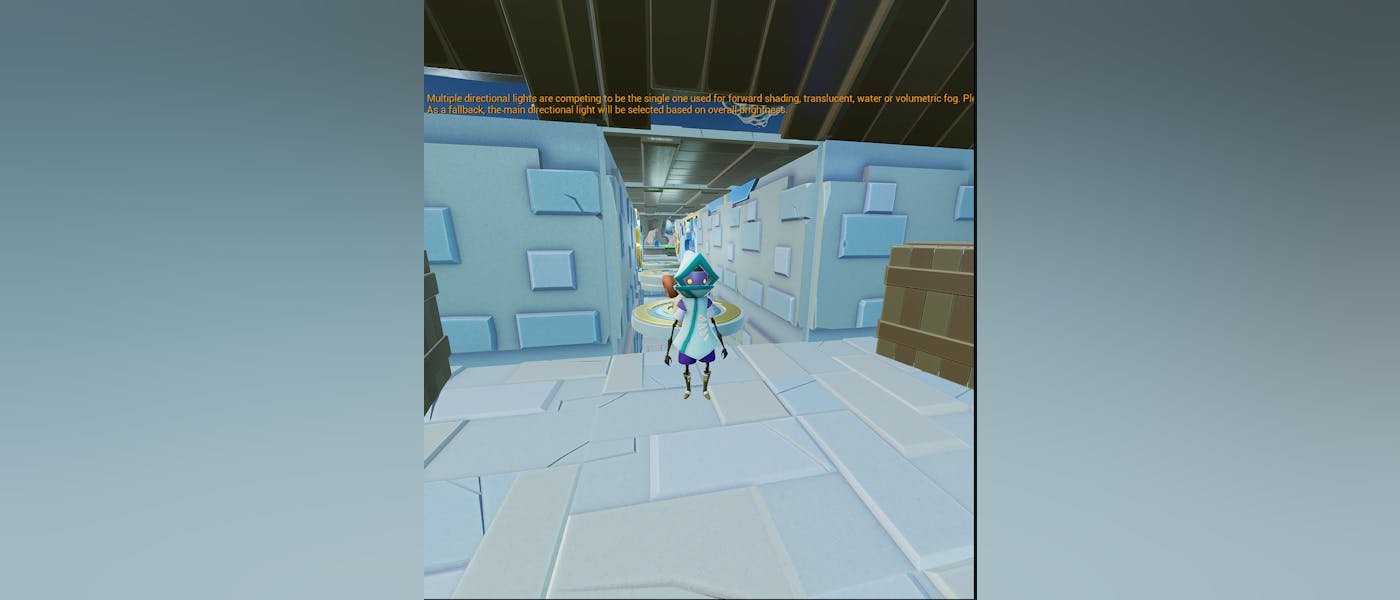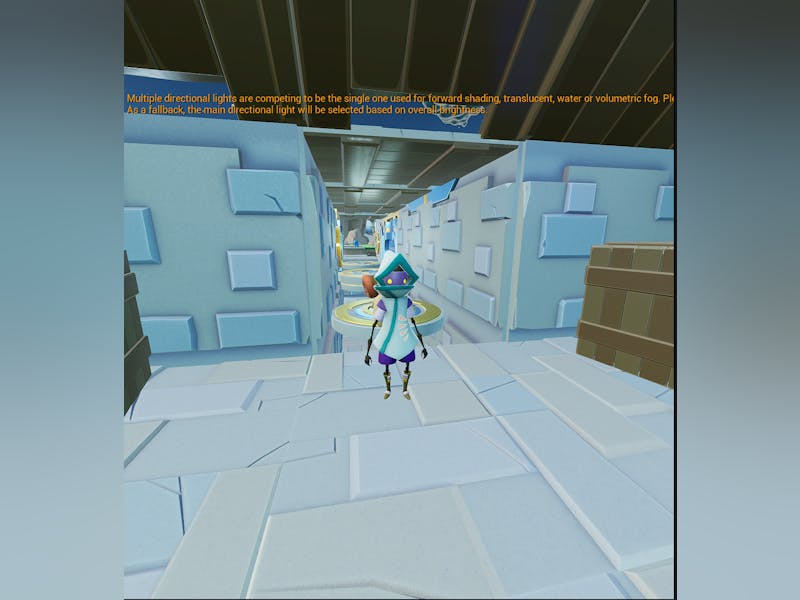 Parkour raven is an open world parkour game with cool mechanics and blueprints such as checkpoints, moving platforms, and keys.
It supports both kbm and controller.
What tools did you use to create your project?
How much experience does your group have? Does the project use anything (art, music, starter kits) you didn't create?
We did not have much experience with unreal engine, though one of us had more experience than the others. The project was made on a template, so about 3/4 of the map were not originally ours, but we did everything else, making the sprite, collisions, putting down the obstacles, etc.
What challenges did you encounter?
Our main challenge was that it took us almost 3-4 hours just to download unreal engine.