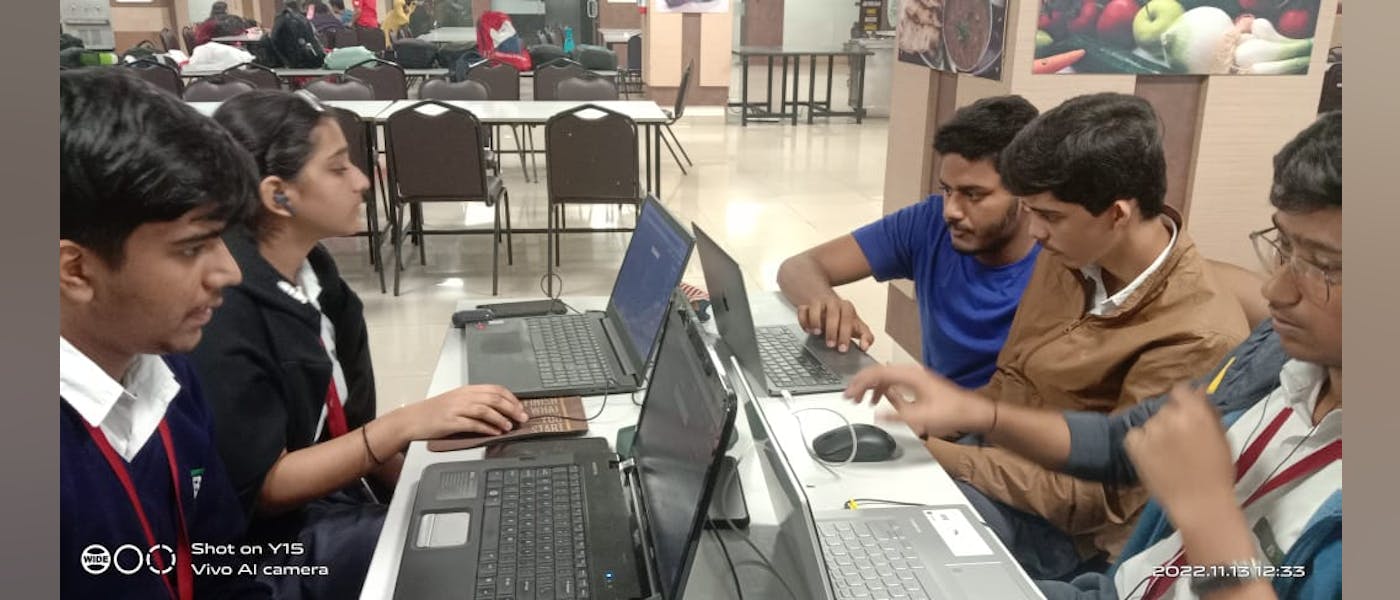 An app where you can recycle your old belonging, get new recycled products for your old stuff. A shopping window where you can buy recycled products. You reuse we recycle and together we will make this world a better place.
What tools did you use to create your project?
How much experience do you have? Does the project use anything you didn't create?
I attended a codeday at my place where we were given task to make project.
What challenges did you encounter?
While working on flutter flow my team was unable to work collaboratively.
To set images and and buttons was a very difficult job.
To get acess to the layouts and windows of marketplace was challenging.
Media