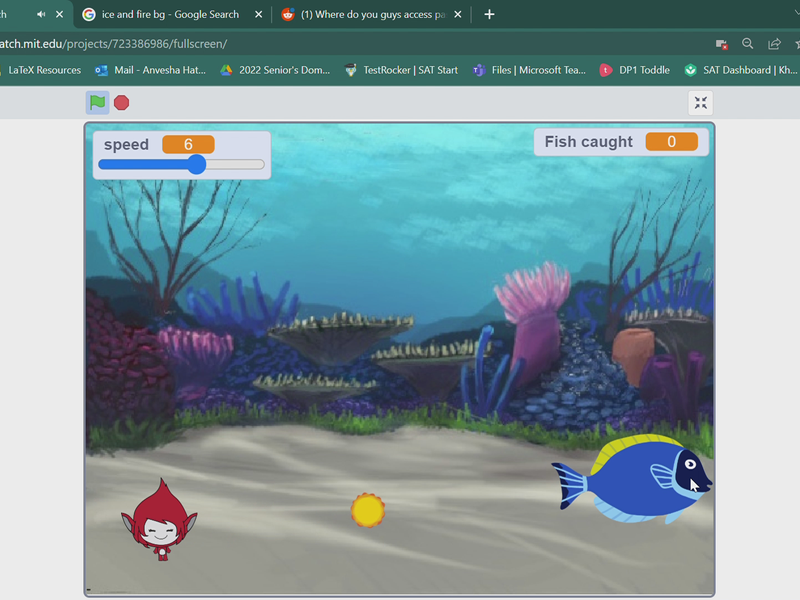 The idea of fire and ice serves as the inspiration for our game FURY IN FROST. This game is based on the curiosity of the young fury who embarks on an exploration of a chilling, strange cave. Fury, our main protagonist, embarks on an expedition where Fury encounters Ice Princess, a new buddy who is looking for her cherished missing penguin. Our little Fury sets out in search of the one thing that can solve all of the problems: FOOD (fish). The river is stocked with fish, and Fury encounters a lost penguin halfway through the hunt. (NOTE: Approach the princess to initiate conversation)
How much experience does your group have? Does the project use anything (art, music, starter kits) you didn't create?
No prior experience. Scratch assets.
What challenges did you encounter?
We encountered many challenges.