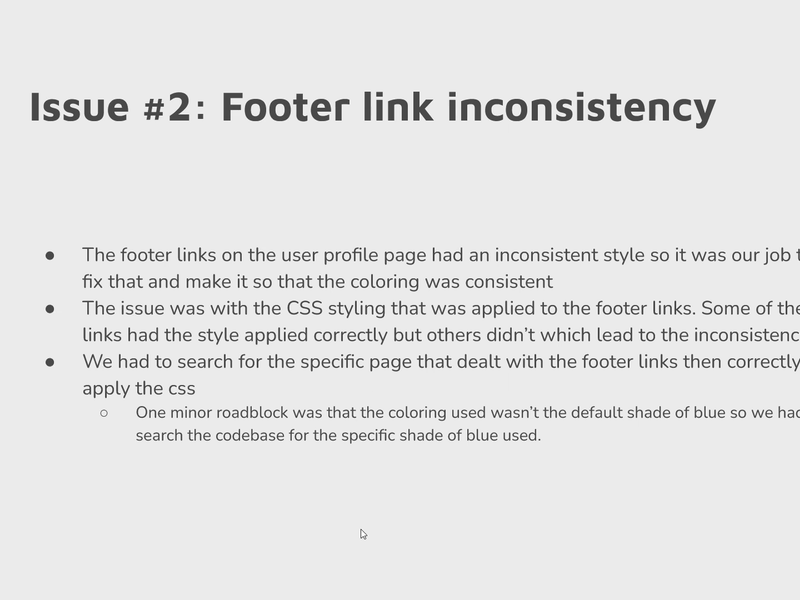 WeVote is a non-profit web app which helps people find out what's on the ballot, and make a more informed decision on local issues.

We will make contributions to improve WeVote. We can start with this issue -- https://github.com/wevote/WebApp/issues/3234 -- but we can choose other issues from there.
What tools did you use to create your project?
How much experience does your group have? Does the project use anything (art, music, starter kits) you didn't create?
CodeDay Labs team in the advanced track.
What challenges did you encounter?
The most common challenge we would have was not knowing enough about React and being confused about what to do to fix the issues. We would solve the challenge by researching the topic online and getting help from our mentor.