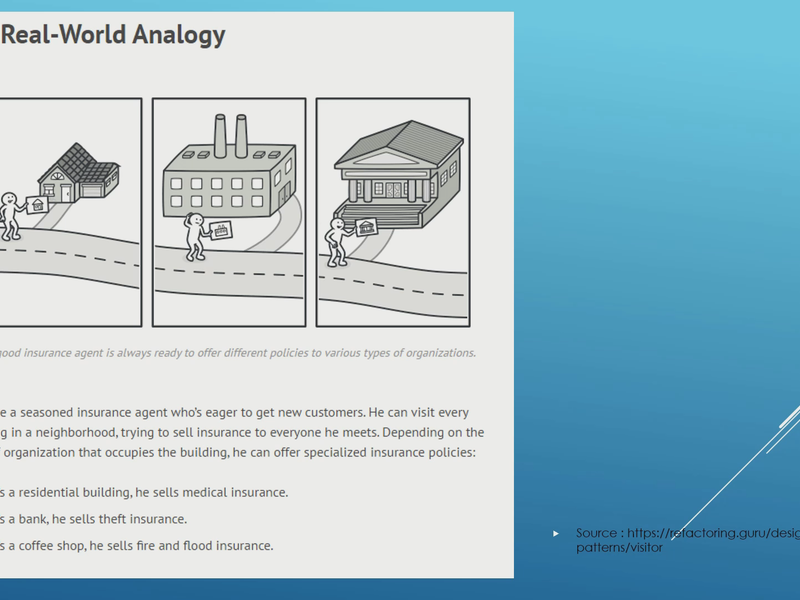 Visual Studio Code Extension

Visual Studio is a mainstream code editing platform. Part of what makes it so useful is the number of extensions available. This project will focus on creating extensions for Visual Studio Code.

One option is to create an extension to do static analysis TypeScript code to help people during development.
How much experience does your group have? Does the project use anything (art, music, starter kits) you didn't create?
The project was built form scratch.
What challenges did you encounter?
Lack of documentation on some methods