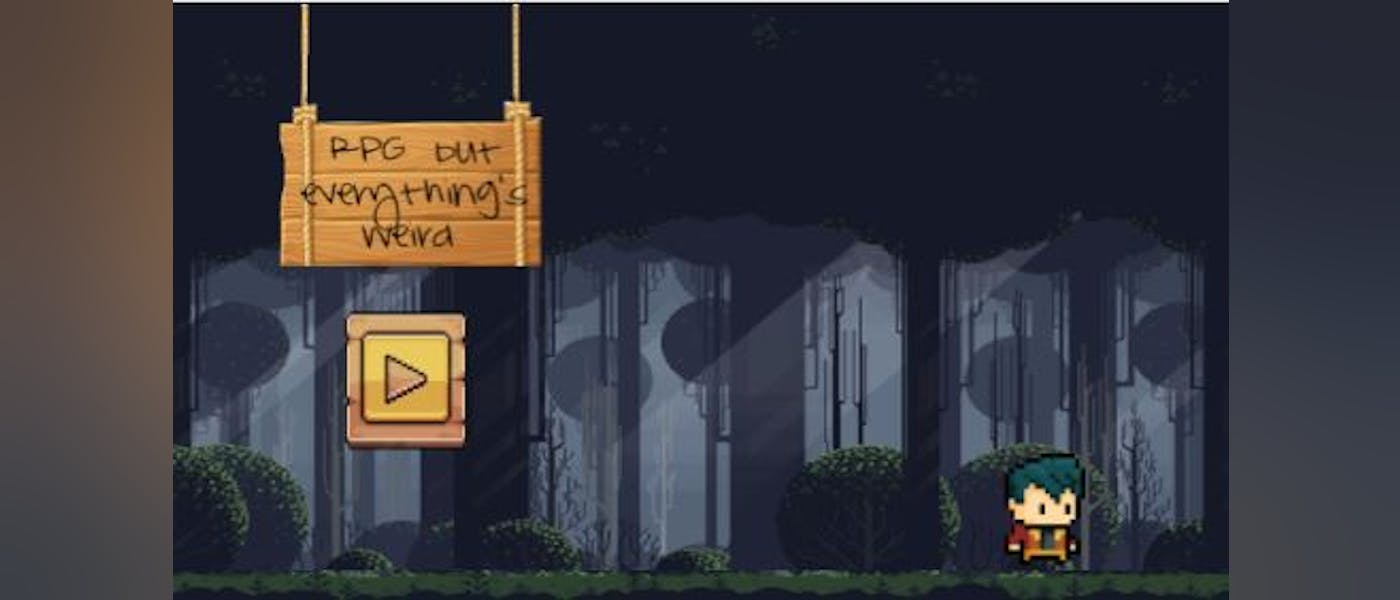 An Easy RPG choice Game which is like ... killing all the trees which has become alive..because no outsiders are allowed there... but should you left them alone in the forest or go genocide mode? There's only a level , but beware the forest protectors as they lurges in the darkness to tear you apart... Actually it's cute but...go along with the storyline
What tools did you use to create your project?
How much experience does your group have? Does the project use anything (art, music, starter kits) you didn't create?
Used a lot of photoshop and audacity and AIVA to create sprites and music...and also a lot of plot writing. Spoilers! I'm just trying to advertise "Don't hurt the trees" and stuff and try some plot about pacifist and genocide route. No experience at creating 2d games , so I suffered a lot XDDD , but eventually I got through it . Used a lot of time just to get my logic straight , and of course the game play. The game play is cringe though , but I think I'll be able to get it better in the future.

P.S : Really inspired by Undertale

The 4 music below:
1)Intro_Song
2)Is_this_a_Bad_Ending_Outro1Ending1 (NeutralRun) (BPM 115 for pacifist)
3)This_Is_A_Bad_Ending_Outro1Ending2 (GenocideRun)
4)On_Your_Journey
What challenges did you encounter?
Of course , art and music , logic , plot writing and messed-up while using the Construct Engine (new user yay ;-;) Bug fixes on the last min , but finally full gameplay completed!!!! Biggest challenge : Not Enough Time lmfao