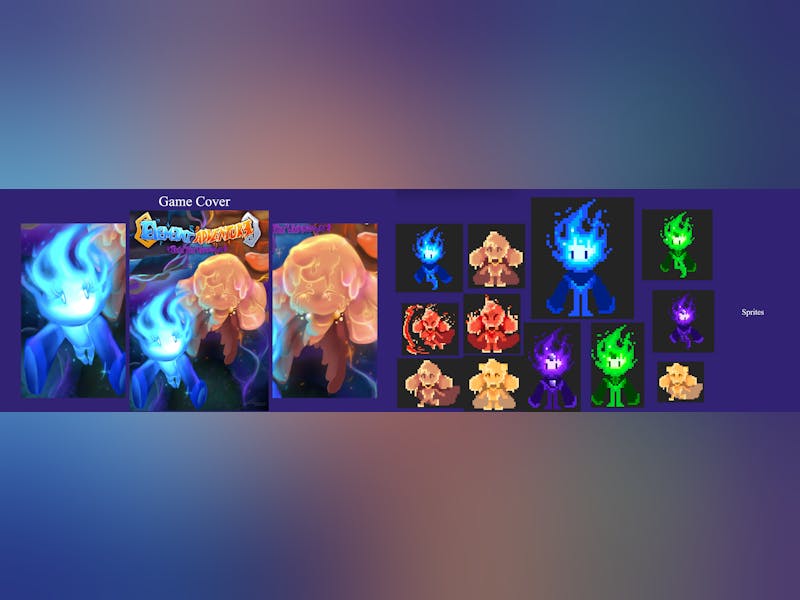 A puzzle game with a theme of fire and water.
How much experience does your group have? Does the project use anything (art, music, starter kits) you didn't create?
The only prior tool we used was Procreate and PixelArt
What challenges did you encounter?
We had a lot of challenges moving around the characters. We also had problems navigating the unknown software. We also had to deal with old documentation and API.