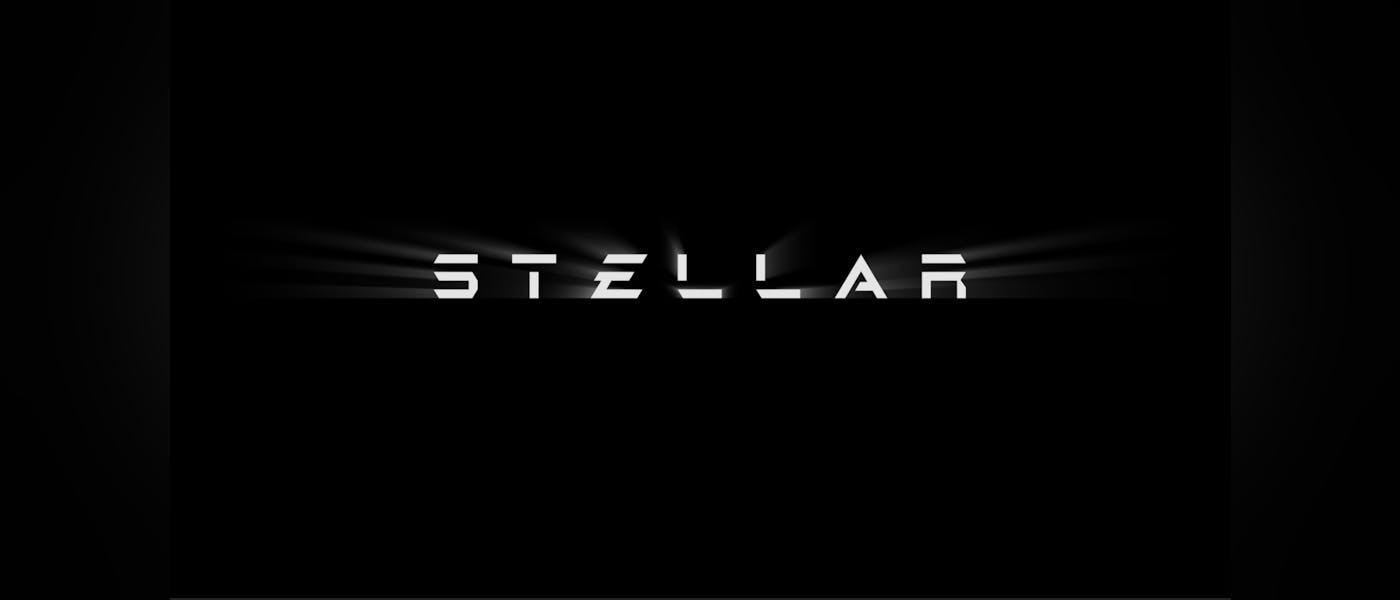 STELLAR reacts to music, using a sound sensor, which takes sound as input (in this case, from my Google Home speaker) and projects random colours of light through the output RGB LED.

**** EPILEPSY WARNING FOR VIDEO ****
How much experience do you have? Does the project use anything you didn't create?
Before this project, I had no prior experience using electronics or hardware. Through this project, I was able to learn how to use Arduino, sensors and circuits to accomplish my goal of reactive light to music, which projects through the aluminum filled glass jar.
Media