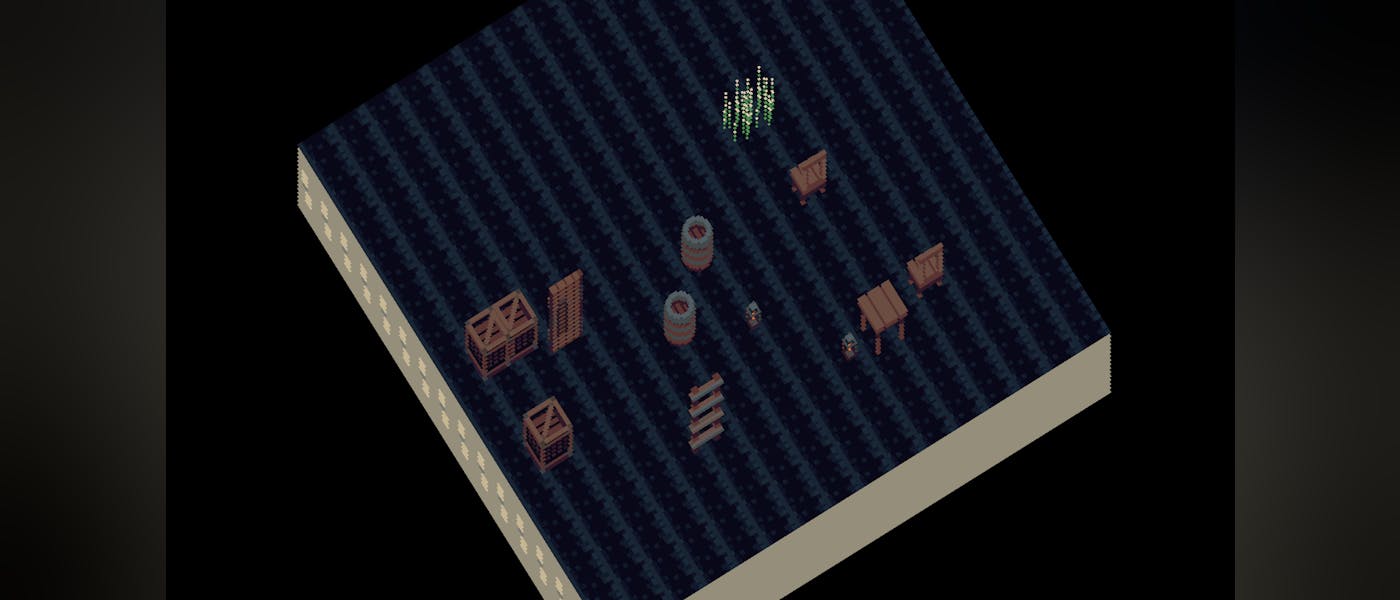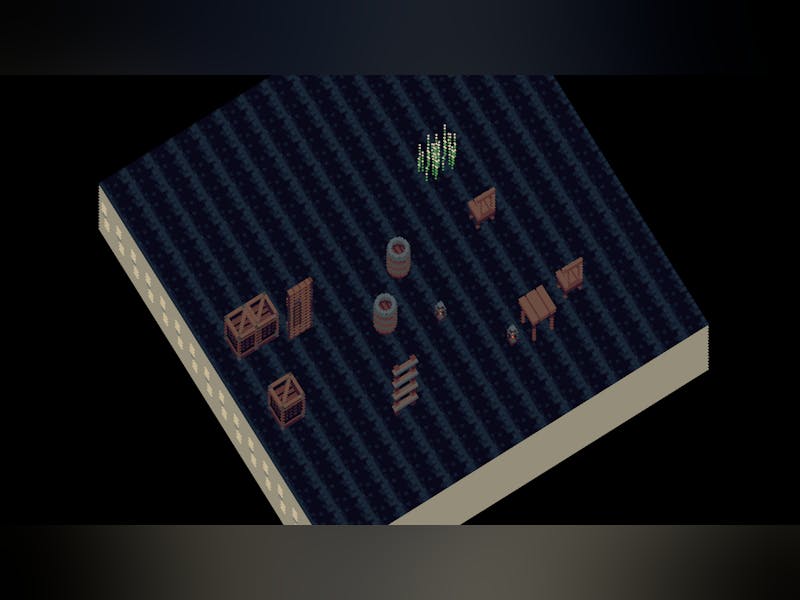 This game may look 3d, but its not! By implementing sprite stacking I was able to create the illusion of 3d on a 2d plane. There still are a few kinks as you can see in the video, but I still think its pretty neat!!! Video upload was glitched so check the link on the right to see the demo and the link below for proof of 2d-ness

Proof of 2d-ness: https://vimeo.com/517846303
How much experience does your group have? Does the project use anything (art, music, starter kits) you didn't create?
Lots of experience with unity, but I've never tried anything like what I did this weekend before